Serving Squamish and the surrounding Sea to Sky Corridor since 1979, the Garibaldi Dental Clinic prides itself in offering attentive quality care for the entire family in a comfortable, safe and friendly environment. Our dentists and staff are committed to forming lasting relationships with our patients to ensure they become informed active participants in their oral health.
We believe that all patients are unique with their own personal dental needs. It's our goal to see that each patient is provided with the appropriate treatment according to those individual needs. All of our doctors are committed to high quality standards and cooperate with each other in finding the best possible treatment.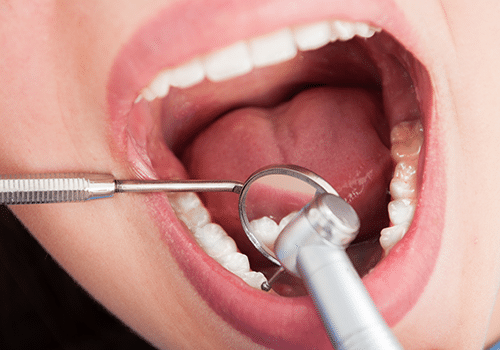 General Dentistry
Exams and Cleanings
Fillings
Inlays/Onlays
Crowns
Bridges
Complete and Partial Dentures
Root Canal Treatment
Tooth Extraction (Including Wisdom Teeth)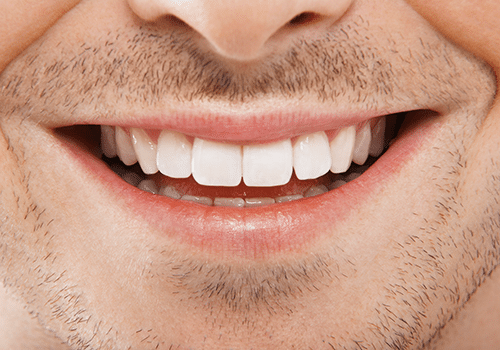 Cosmetic Dentistry
Teeth Whitening
Porcelain Veneers
Porcelain Crowns
Bonding
Gingival (Gum) Re-contouring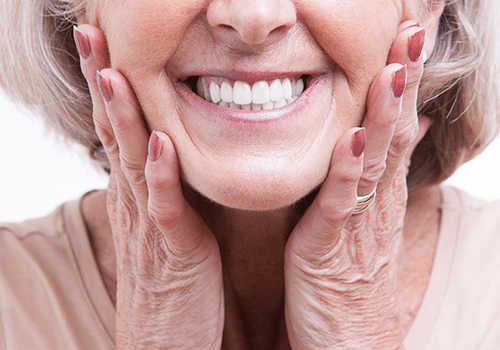 Implant Dentistry
Dental Implant Placement
Dental Implant Restoration
Implant Stabilized Dentures
Fixed Dentures on Implants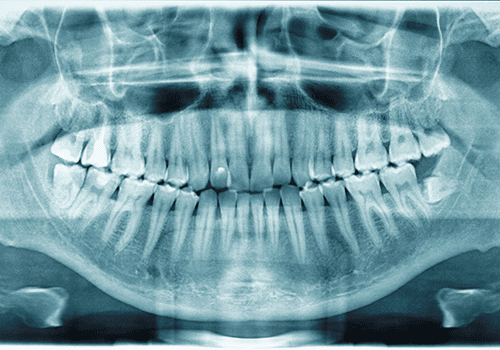 Oral Surgery and Periodontic Procedures
Wisdom Tooth Extraction
Bone Grafting
Extraction Socket Preservation
Sinus Augmentation for Implant Placement
Minimally Invasive Gum Grafting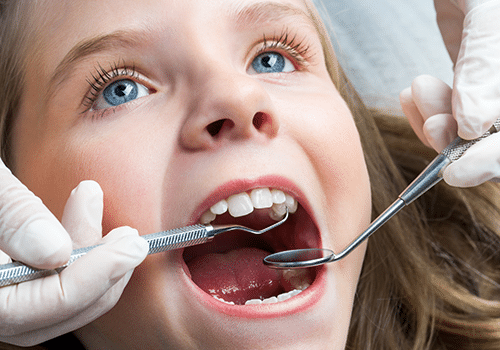 Pediatric Dentistry
Oral Hygiene Instruction
Sealants
Digit Sucking (Thumb Sucking)
Tooth Eruption
Early Childhood Tooth Decay
Cavity Prevention
We are currently accepting new patients.
Emergencies always welcome